Team
---
The Social Science Reproduction Platform was developed by the Berkeley Initiative for Transparency in the Social Sciences (BITSS) in collaboration with Lars Vilhuber, Data Editor for the American Economic Association (AEA). BITSS is an initiative of the Center for Effective Global Action (CEGA), a hub for research on global development, headquartered at the University of California, Berkeley.
Principal Investigators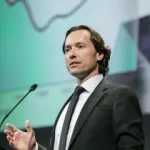 Edward Miguel
Faculty Director, CEGA/BITSS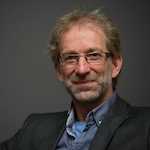 Lars Vilhuber
Data Editor, American Economic Association
Core Team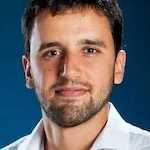 Fernando Hoces de la Guardia
BITSS Project Scientist
Aleksandar Bogdanoski
Project Manager
Albert Chae
Lead Web Developer
Joel Ferguson
Graduate Student Researcher
Emma Ng
Undergraduate Research Assistant
For a full list of contributors to the SSRP and the ACRe Guide see here.